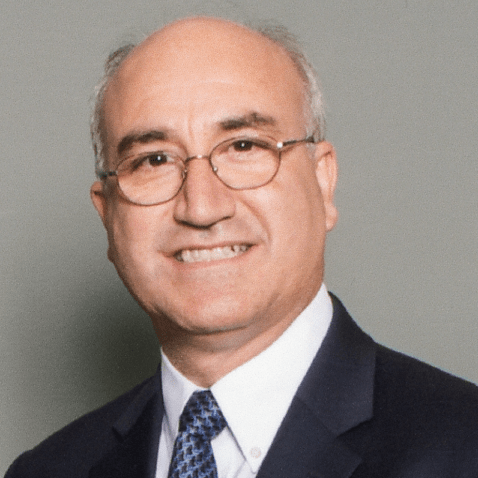 Hurriyet A. OK
Hurriyet A. Ok, Founder of VRT-U LLC, is leading a startup technology venture focusing on Augmented Reality, Virtual Reality, 360o Video for creating immersive learning content. He worked at the World Bank as a Senior Information Officer over 24 years until 2016. He held leadership roles and managerial positions in IT Learning and Professional Development, Cyber Security, Identity and Access Management, and Virtual Desktop Infrastructure (VDI) in Enterprise Computing Unit. Dr. Ok is a senior research fellow at GWU Cyber Security & Privacy Research Institute (CSPRI), and teaches "Augmented and Virtual Reality" and "E-Commerce Security". He is also the founder of Turkish American Television (TATV)  and has been producing award-winning TV programs since 2005. Hurriyet was a software engineer at Alcatel-Rovsing in Copenhagen, Denmark, developing software for American Airlines Data Network between 1985 and 87. Dr. Ok holds a D.Sc. Degree (1994) in Computer Science from George Washington University, USA, and M.S. and B.S. Degrees in Computer Science from Hacettepe University, Ankara, Turkey.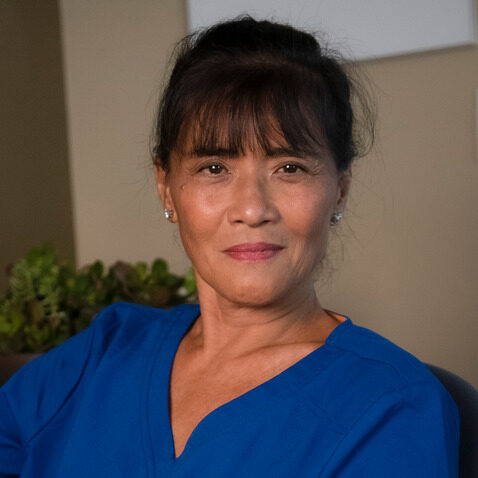 Dr. Susan Ip-Jewell MD, DCEG
Dr. Susan Ip-Jewell is a Space Medicine Physician-Scientist, Analog Astronaut, exponential technologist, entrepreneur. Dr Ip-Jewell is an official "SPACE COACH" for AFWERK empowered by USA SPACE FORCE and US Air Force.
Accomplishments:
She received two "knighthoods" as Dame from the Royal Crown and Kingdom of Montenegro and as Dame Commander in the Order of the Eagle of the Kingdom of Georgia.
Member of  Board of Governors for Life Sciences and Bioengineering Branch (LSBEB), AvatarMEDIC, and Space Surgery Institute (SRI). Her research focuses on space medicine, health, wellness, human factors and exponential technologies. CEO/President of MMAARS, (Mars-Moon Astronautics Academy & Research Science) training  analog astronauts and developing the analog Martian-Lunar MMAARSBASE facility in Mojave Desert, CA.
The organization offers virtual astronautics and In-Person analog astronaut missions where crews live, work and conduct R&D in remote, Isolated and Confined Environments  (I.C.E) integrating exponential technologies. She pioneered the first Mars "Station-to-Station" SPACE MEDICS training program and deployment missions to low-to-high-fidelity locations under NEAMAE PROJECT (Nepal, Everest, Antarctica, Africa, Americas Mars Analog Astronaut Exploration Expeditions).
She obtained fellowship training at,National Cancer Institute, NIH, in clinical medicine, drug discovery &  molecular therapeutics and UCLA Depart of Molecular & Therapeutic Pharmacology.
A graduate of International Space Medicine (ISU), Singularity University (SU),Draper University,  Aston University, and Ross University School of Medicine.
A recipient of  the Marie Marvinght Award for "Technologies and Innovations for Space Exploration" awarded by Aerospace Medical Association (AsMA) recognizing visionaries in space exploration. In 2003,  Susan pioneered the integration and novel frontier technologies, such as, teleavatar simulations,  in an integrative medical clinic called  The Clinic, Wellness & Telemedicine Center in Los Angeles, California.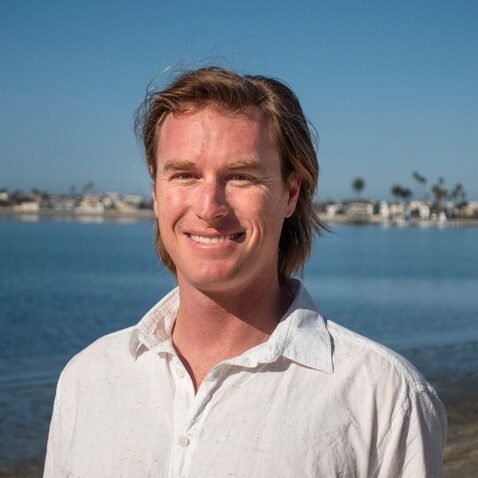 John Hanacek MA
John Hanacek MA is an AR/VR expert and co-founder of AvatarMEDIC. He obtained his MA degree from Georgetown University in Communication, Culture & Technology, and a BA degree from UC San Diego in Political Science. He has first responder experience as a California State Parks Beach Lifeguard.
John has accrued extensive skills and experiences working in foresight and strategy consulting, UI and UX design, videography, computer graphics and spatial computing. His group at AvatarMEDIC has successfully operated robotic arms in extreme environments and developed AR concepts and solutions for first response and healthcare application. He is an entrepreneur and leader, having cofounded a building materials solutions startup and brought products to market. His passion and drive is to make ideas tangible, actionable & sustainable and positively impact billions of lives through technology solutions.